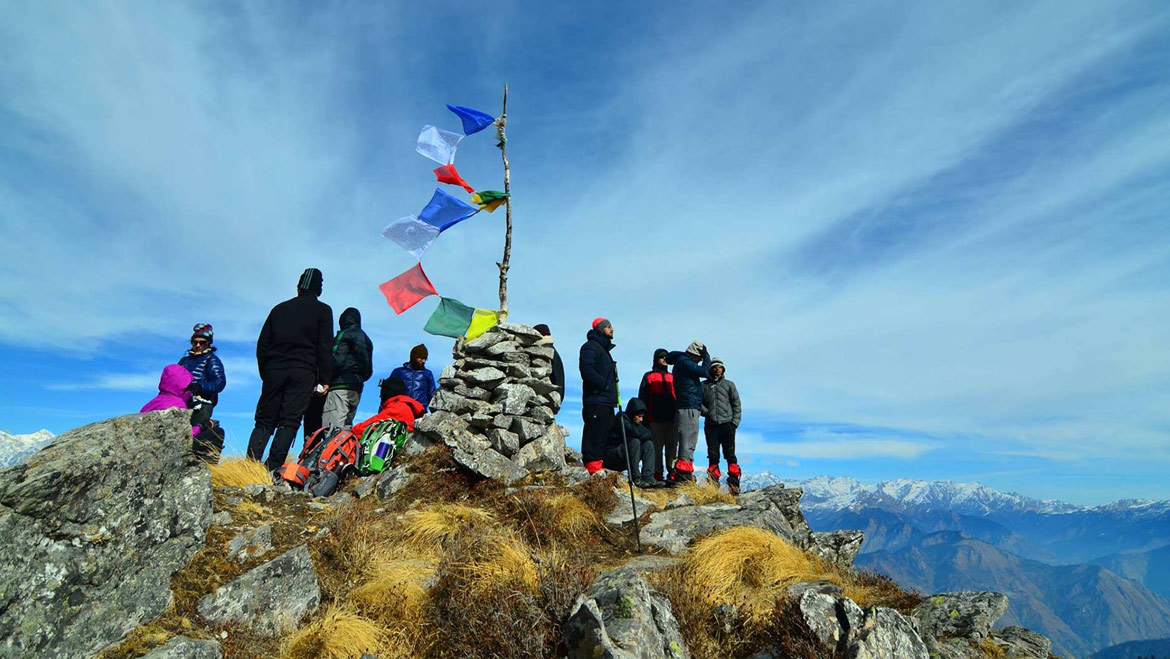 Adventure Trails
Rajasthan being the abode of the Indian Royalty was a very popular destination for the hunters and game seekers. These popular sports of yore have been banned by the Govt and rightly so. But the adventure seekers can still get a lot of thrill and fun out of the activities that we can help organise for them.
The Adventure Trails team at Rajasthan Routes Trails is an energetic adventure loving team. We organise hot air ballooning, parasailing, cycling rides, wilderness runs and hiking camps.
Parasailing gives one wings and you manoeuvre your way around like a bird – free and up high in the sky!
Ballooning permits the balloonist to soar high in the sky and drift over the picturesque terrain. Parasailing and ballooning are annual events held in Jaipur, Jodhpur, Jaisalmer and Pushkar and attract a large number of tourists and adventure seekers.
Cycling, runs and camps can be arranged all the year through on prior request from the guests. We will arrange for all the necessary permissions and approvals. For cycling, you may bring your own or can rent one locally from one of the stores.