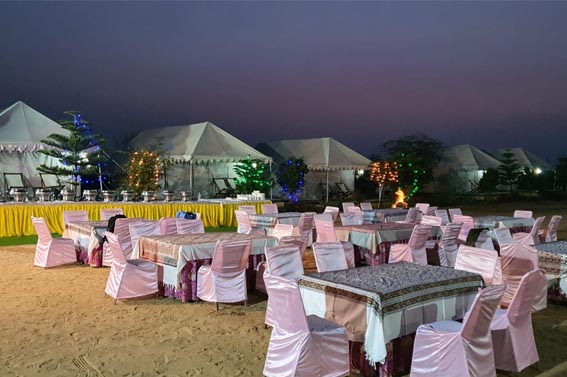 Adding another feather to our Hat
Somebody rightly said that, in India, there are three things that can never end and will always be a hit among Indians. And these three things are: Cricket, Films and Weddings. One of the most incredible things taking place for Indians, by Indians and of Indians are the "Weddings of India". And when it comes to having a wedding in Rajasthan , it can be the most magnificent event of one's life as it is second to none. Presently, in India the maharaja-maharani themed weddings are gaining the most popularity. Set in the architectural backdrop of forts and palaces and heritage hotels of Rajasthan, the bride and bridegroom nowadays are very much keen on having a Royal affair. There are also people coming from abroad which includes both foreigners and NRI's flying all the way to Rajasthan to have a one of its kind Royal wedding in India.We at RRT also cater to provide services for the organisation of Destination weddings in Rajasthan.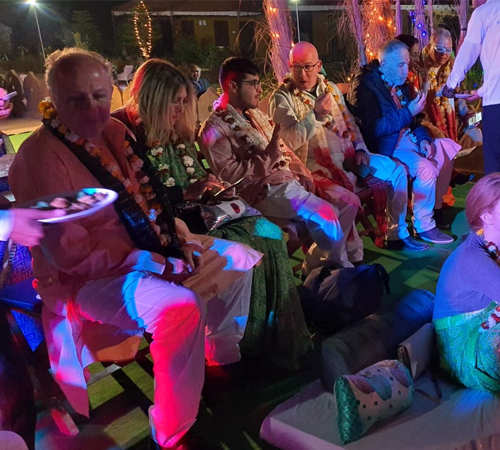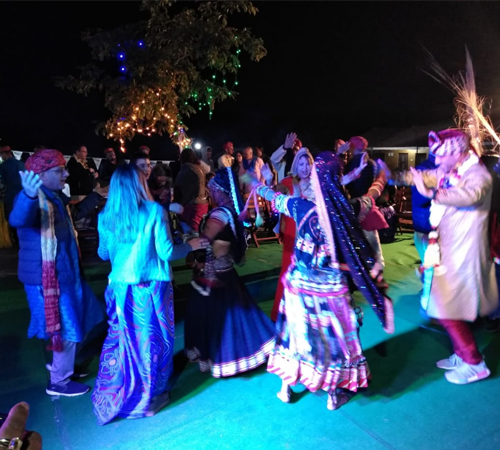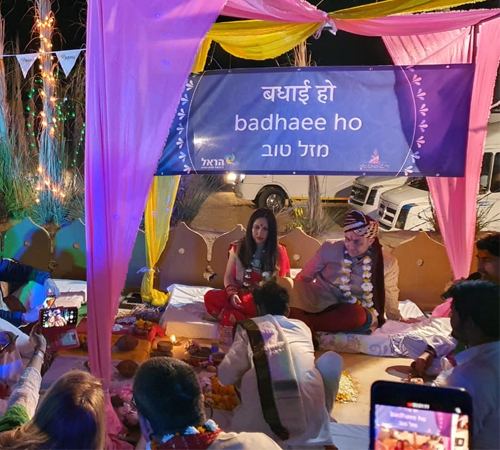 5 Reasons why to choose us to plan your extravagant Rajasthani wedding :
(1). We offer you the best advice :Being Tour operators we are specialized and experienced professionalswith great knowledge of the destinations, resorts, wedding packages, and wedding locations to help you find the best location for you and provide added value when booking your destination wedding.If you ever felt overwhelmed trying to find ideas or the best location for your destination wedding, it is completely normal! There is a rich variety of options. Our job is to know those options and help you find the best one for you and your guests based on your needs.
(2). Logistical support :Our team caters to the provision of the necessary logistical support required to ensure that everything runs smooth at the wedding.
(3). Transportation: our massive transportation fleet caters to transfers , pickups and drops of your guests to the wedding venue.
(4) Accommodation : We suggest and book for you the best suitable hotels, Resorts and other venues according to your budget and preferences and type of the wedding function. Being tour operators , this is one area of specialisation and thus, nobody other than a trusted tour operator can offer you the most suitable wedding venue and wedding accommodation for your guests.
(5). Adding the cherry on the cake: Witnessing cultural performances by folk artists and seeing them perform their folk music and folk dance adds more to the delight of the wedding and helps in enhancing the rajasthani colour of your wedding while at the same time delighting your guests. We being the tour operators ensure that your Rajasthani wedding is not left untouched by authenticity and ethnicity. The event planners, the wedding planners rely on the domestic tour operators like us for the same because of our continuous unbroken contact with the local artisans as we facilitate the arrangement of the same.