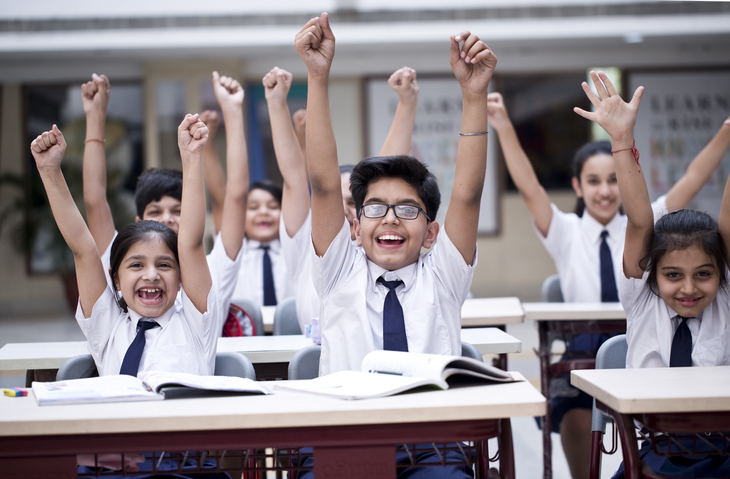 Conferences and Events
The first requirement for a successfully conducted conference / event is a team that has the entire knowhow of the venue and facilities. A team that is thoroughly professional in their approach and global in their knowledge. This is exactly how we describe our Conference and Events team as. The team is well versed with the state of Rajasthan and is upbeat and abreast with the latest that is happening in this segment across the globe. Rajasthan as a destination is a very popular choice for off-sites, incentives, conferences, conventions and award ceremonies among corporates. The state has many such expansive and exotic venues that make it a preferred destination. Be it the city of Lakes, Udaipur or the Blue City, Jodhpur or the forest area of Kumbhalgarh or the capital city itself, Jaipur ; our team can arrange for the choicest of location for you and will negotiate for the best price from the venue/ hotels. Being in this business for long and patronising the hotels across all categories, we enjoy this privilege of being able to get the best and cheapest rates for our clients. The detailing that goes into executing such large events is a task best left to experts of that field. A dedicated team will assist you at every stage of execution; in planning, procuring necessary Govt. approvals and permissions, putting the whole event together and ensuring a successful and memorable culmination to the event.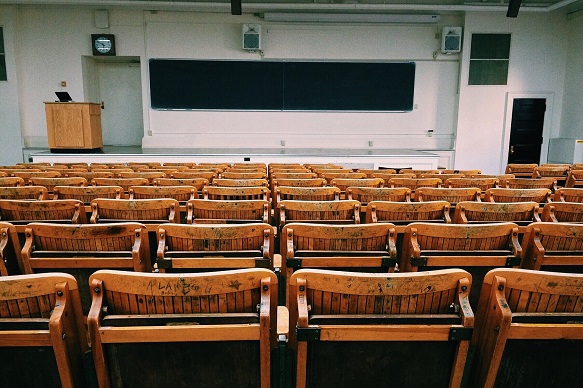 Along with the main event, many clients express their need to have small add-on activities to keep their guests / participants happily occupied during the days of the stay. For this, we have on our board a posse of skilful motivational speakers, yoga and meditation teachers, bakers, chefs, Mehndi and tattoo artists, folk dancers and musicians. Whatever your choice might be, we have the right person to take up the centerstage and keep your guests involved and entertained.