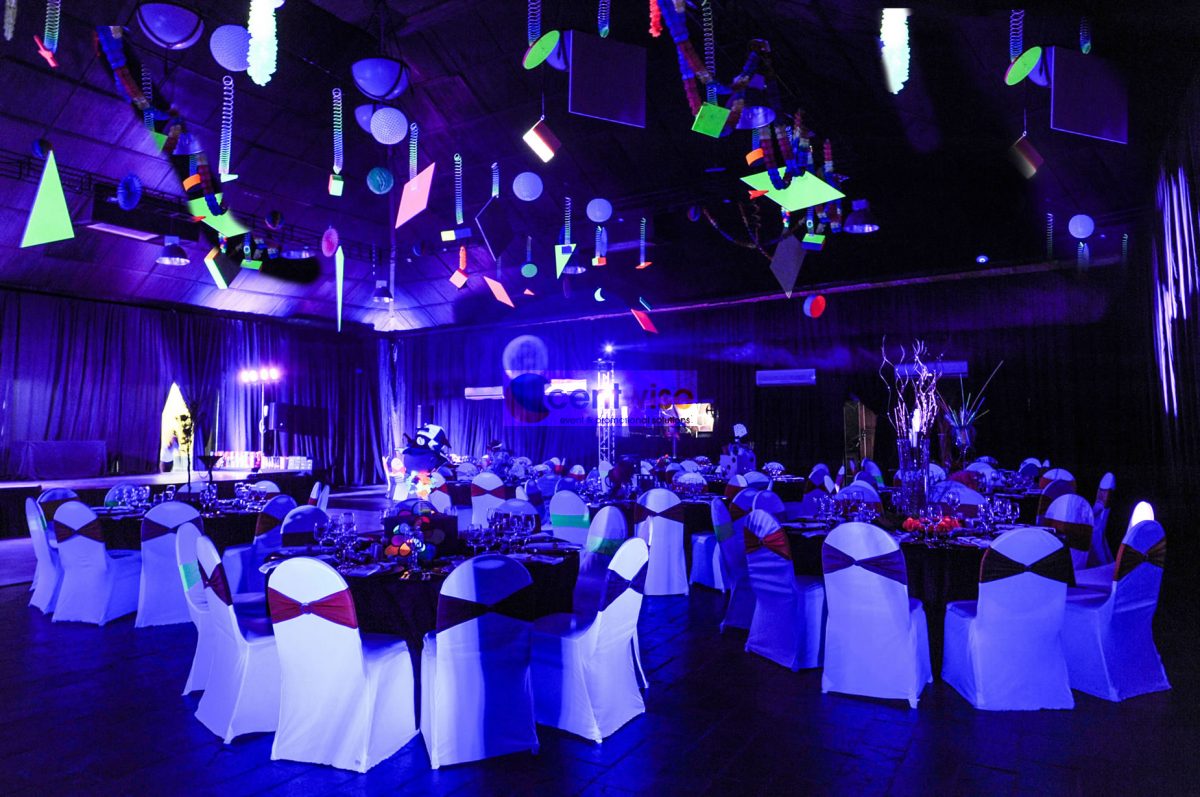 Royal Weddings / Theme Weddings
Indian weddings are exactly what dreams are made of. We at Rajasthan Routes Trails help realise these dreams with all the fervour and pomp and show of the Great Indian Royal Wedding. Rajasthan is on top of the list of most popular destinations in the world for a Royal Wedding. The state has seen many a celebrities flying down with their guests to Rajasthan to tie the knot amongst hills, desert, lakes, forests – the land offers different terrains. Select an opulent heritage Palace or a jungle lodge from yore, for your perfect wedding. Our team of wedding planners will help you finalise a venue from the many choices of Heritage and Classic Hotels to Jungle Lodges and Tents in the Thar. The team can assist you in meticulously planning every detail for your big day. Your Royal attire, the menu for the big feast, arrival departure assistance for the guests, stay arrangements for the wedding party, photographer / videographer, and also help select unique giveaways – the team is well versed with all aspects of a Royal Wedding. A brief sketch of the activities that go into making a wedding a Royal experience are given below for your reference :
Royal Welcome for the guests – Kachi Ghodi dancers, shehnai musician and aarti, tikka garland on arrival by traditionally attired team with welcome drinks.
Mehndi Ceremony – Village theme with a mini fair and bazaar with artisans like potter, shoe maker, puppeteer, bangle maker, fortune teller and other traditional arts and crafts.
Sangeet Ceremony – Folk dances like kaalbelia, bhawai and ghoomer, with a dance floor and live band and DJ. A mix of Indian and select International delicacies for the feast.
Baraat Arrival – Elephant / horse driven chariot for the bridesgroom. Camels (4-6) and horses (6-8), shehnai and dhol musicians, kachi ghodi dancers, welcome party dressed in traditional finery, garlands for the baraatis and welcome drinks.
The Wedding dinner – Live music: Langas and kaalbelia dancers, well crafted traditional menu. Serving staff dressed in traditional attire.
Send-off to guests – Unique traditional giveaways for all the guests which can be personalised as per your choice.
Of course, there is much more that goes into making a perfect Royal Wedding planning complete, for which we must talk to each other. Give us a ring on the number mentioned on our site or just drop in an email to info@rajasthanroutestrails.com and we shall happily assist you in planning for your big day.